Reloved
Doing our part to reduce waste, one stitch at a time
RELOVED PROGRAM
The inevitable cycle
The best thing we can do for our planet and our kids future is to cut down on consumption and reduce waste. At Go Coconut, we manufacture high quality products with multipurpose that won't break after using with your child, and that can be passed on to another child.
We know that still, there is always a small percentage that doesn't pass quality control or maybe breaks within the first few weeks. Most companies consider these pieces as unusable, but with this approach we are creating more waste for our planet, something we all want to avoid.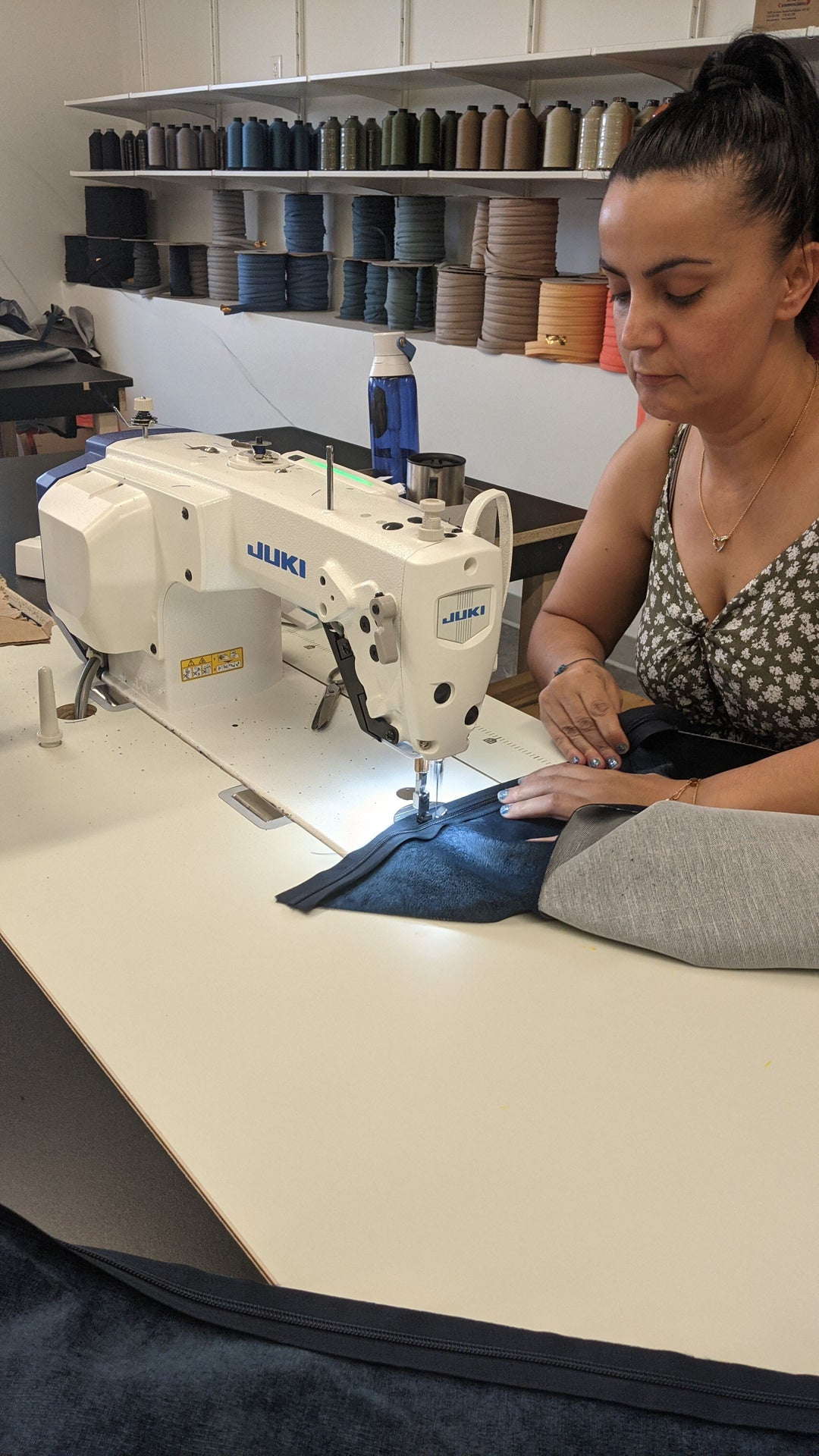 Reloved program
We are now introducing our reloved program. It is intended to give you access to products at a discounted price and also to divert refurbished, odd and almost new items from landfills.
Giving perfectly good items a second chance in your home. ✌️
Almost New Play Couches
Even though the foam is brand new, the cushion covers are almost new.

Floor Models Covers: These are covers used on our photoshoots!
Refurbished Covers: It happens every so often that one of our covers experiences a small break soon after arriving to its new home. In those cases, our customers send us back the damaged covers right away.

Odd Covers: Sometimes we receive fabric with a slightly tone difference from our regular fabric, or use a different zipper slider.

For all covers: We inspected them, sanitized the fabric, replaced fabric panels, repaired broken seams and zippers when necessary, and voila! Ready to be play with again!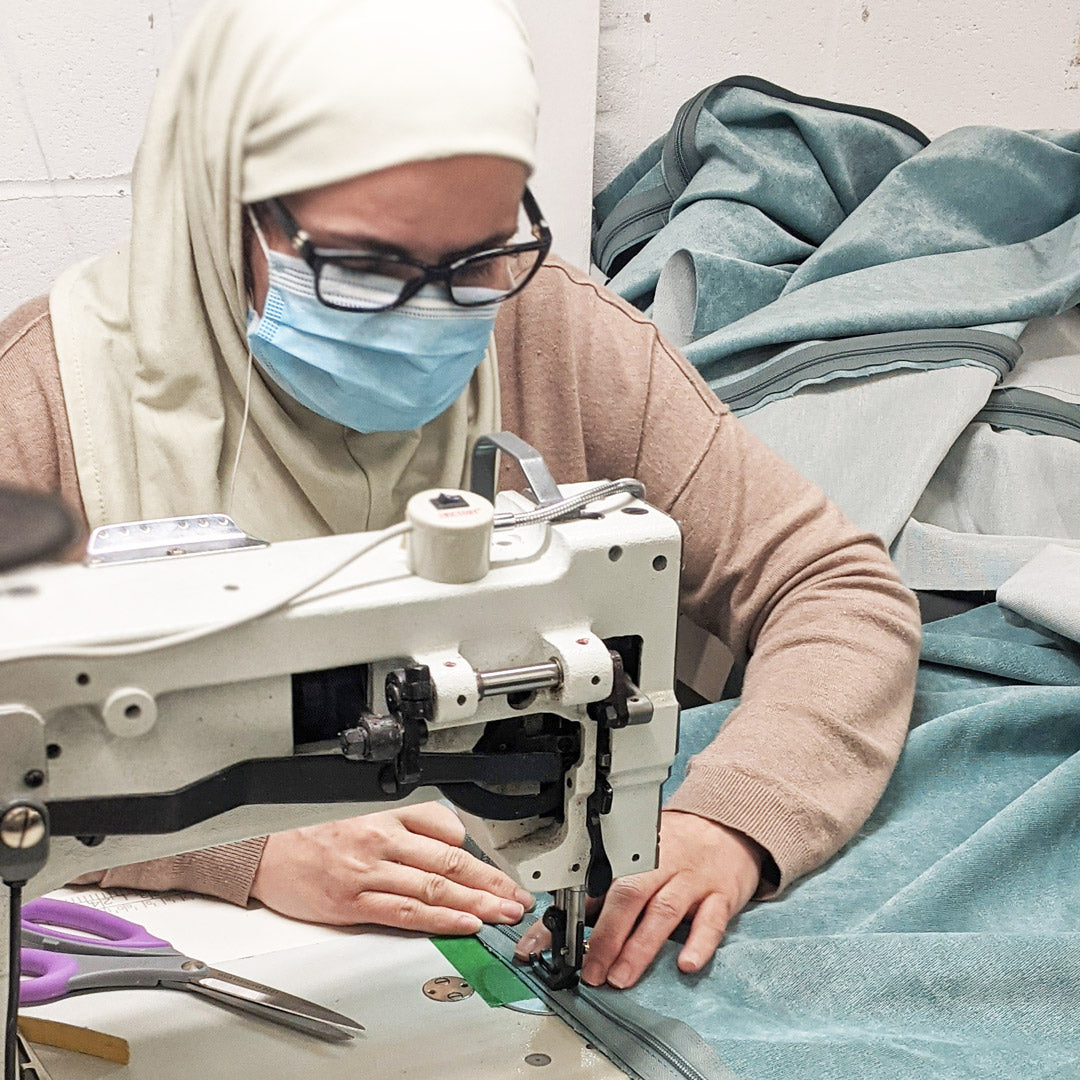 NEXT DROP
Every 1st and 15th of the month!
We have a limited quantity available! Sign up on the product page to receive notifications to find out when its in stock.*
*No discount or referral codes can be applied to the products under the Reloved program